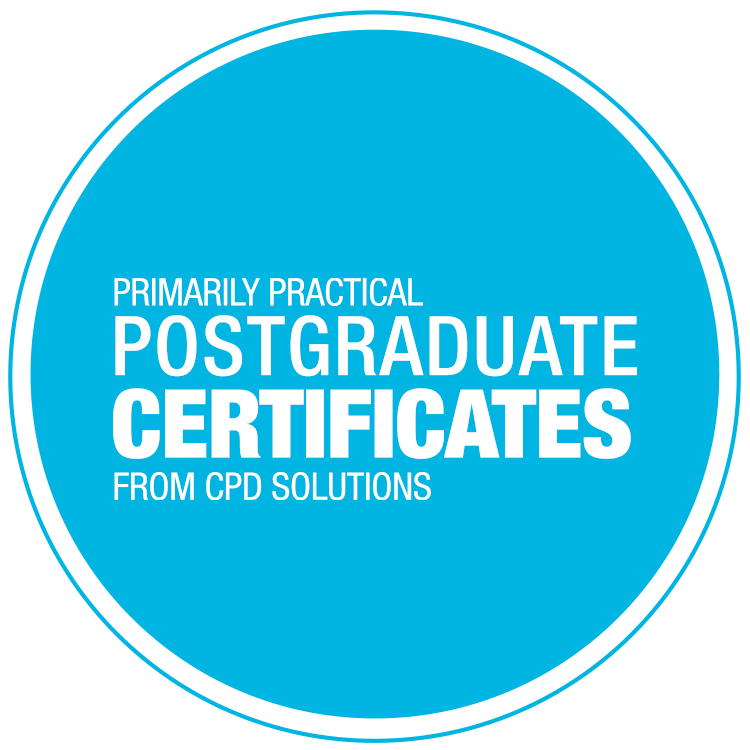 If you want to develop your confidence and skills in Small Animal Surgery, Small Animal Emergency Practice, Small Animal Dentistry or Diagnostic Imaging and gain a valuable qualification in just 12 months, then our PgCert programmes could be just what you are looking for!
Validated by the University of Chester, these highly practical programmes give you unrivalled hands on practical training with expert and approachable tutors.
Any questions? Call us now on 0151 328 0444.
Click below to find out more about our range of PgCerts in Professional Development in specific subject areas...





Practical Training
Nine or ten full days of hands-on practical surgery training delivered by expert and approachable tutors who all receive excellent feedback on our current practical courses.

Attendance Sessions
Just three attendance sessions each of three or four days to reinforce learning and minimise disruption to your life.

New Skills
New and enhanced practical skills to enable you to carry out more effective procedures in your practice, increase practice revenue and provide a more convenient service for your patients.

Valuable Qualification
A valuable qualification awarded by the University of Chester that you can use to further your career and raise your personal and practice profile. The PgCert is 60 credits on the National Framework at Masters Level. Provision is situated within Chester's renowned work based learning and accreditation framework.

Learning Resources
Bespoke Webinars, Surgery Webinars, Online Mini Series, Surgical Videos, Papers, Abstracts and Reading Lists with access to the University of Chester eLibrary, Online text books and more.
Support
Support from tutors throughout the course. Face to face practical sessions will help develop your imaging skills, and your personal tutor will guide your self-directed studies with feedback on your work.
Any questions?
Call us now on 0151 328 0444
Love the modern approach to the PgCert on reflection rather than memorisation and article writing.
Rhiannon Jones MRCVS
Brilliantly organised, tutors of the highest quality and highly practical teaching! Very practical, well taught, well worth it!
Rory Cowlam MRCVS
Excellent, much more social within the group and with the tutors than expected. Really feel like CPD Solutions is investing in me. Thank you.
Sally Potter MRCVS
I'm really pleased about my experience. This course is giving me new input and challenging my knowledge. The tutors are giving useful tips in practical lectures and great lessons.
Ilaria Falcini MRCVS
Excellent practical facilities and ability to practice and apply techniques learnt. Really friendly and approachable tutors. I love coming here for CPD.
Emma Corfield MRCVS
I've really enjoyed the sessions and learnt a huge amount. Particularly like the emphasis on 'doing' rather than endless lectures-excellent use of time. Lovely venue, all staff work well together, very smooth running of sessions.
Liam O'Connor MRCVS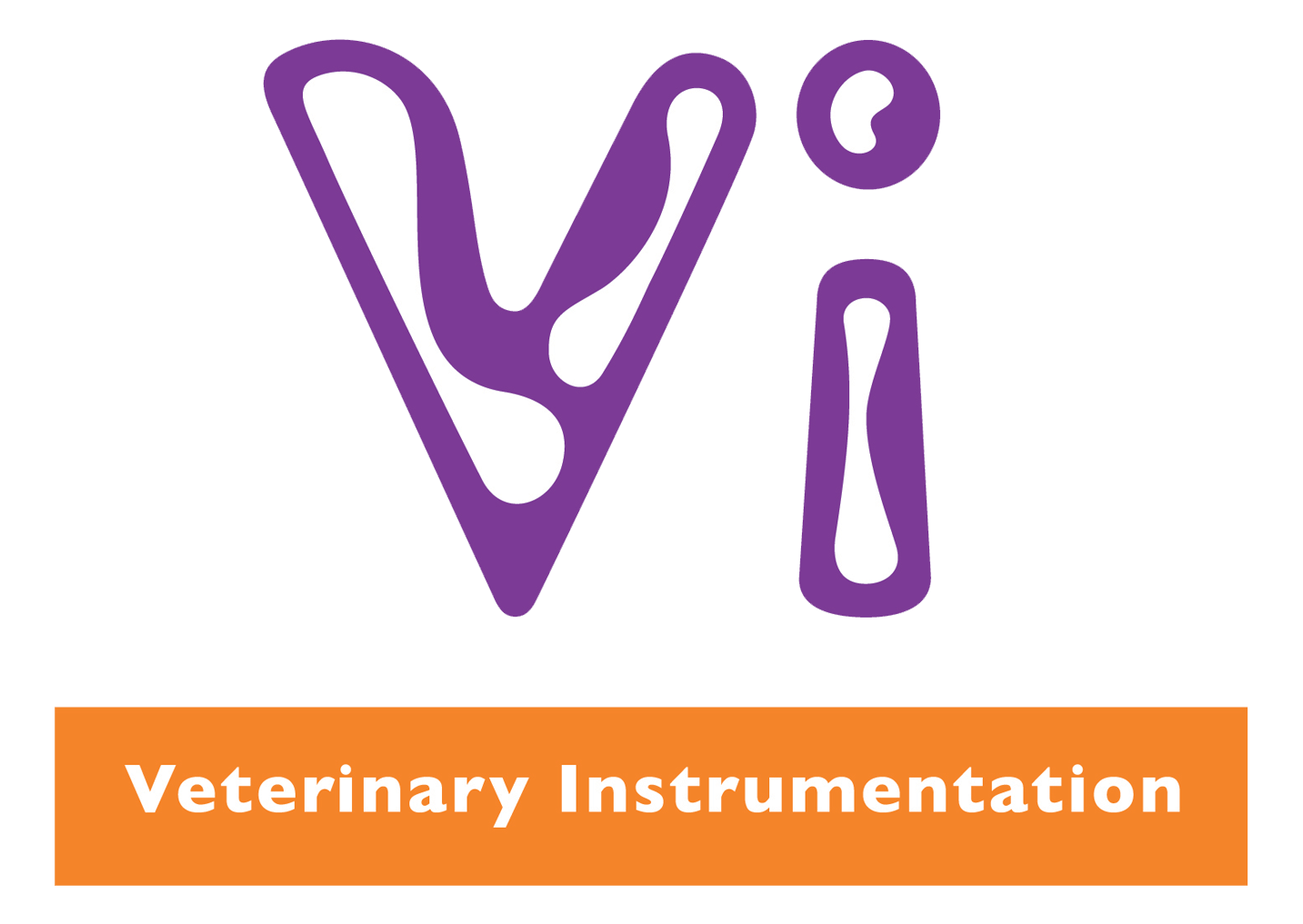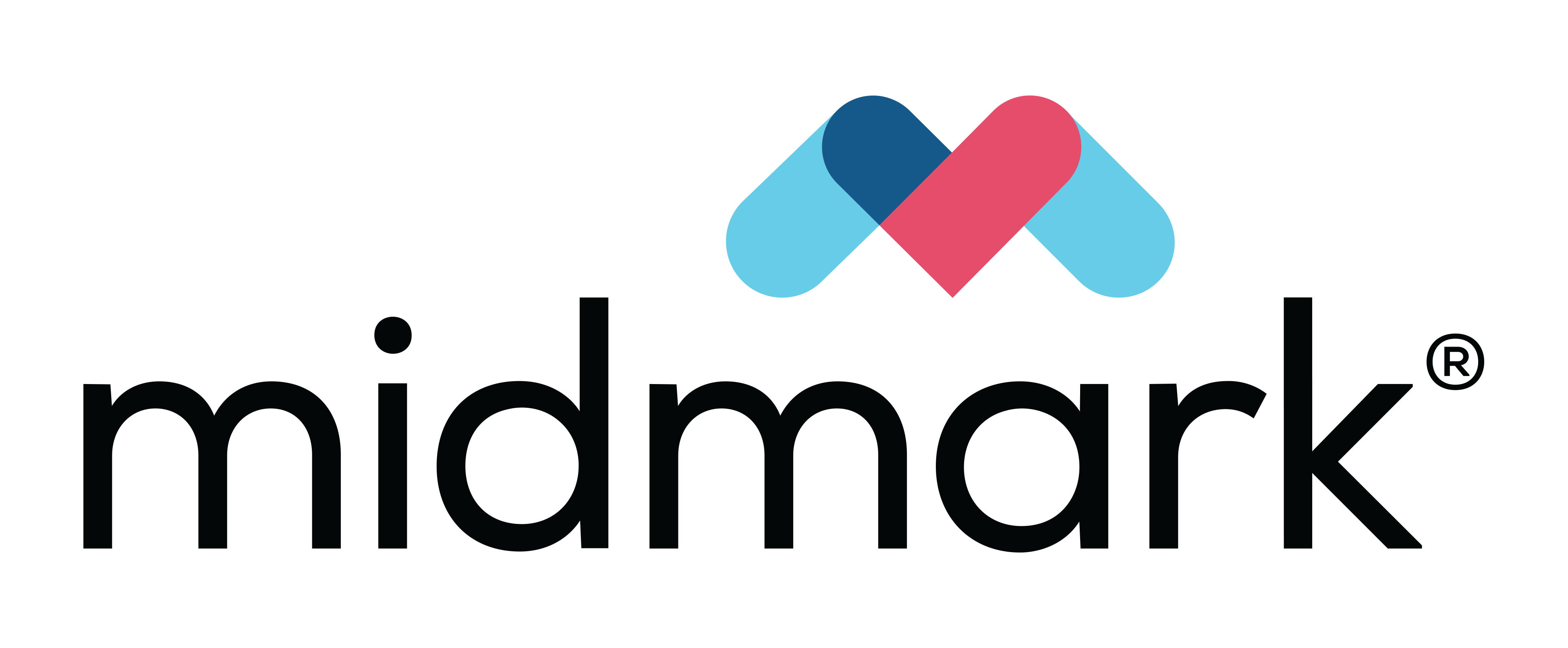 Any questions?
Call us now on 0151 328 0444