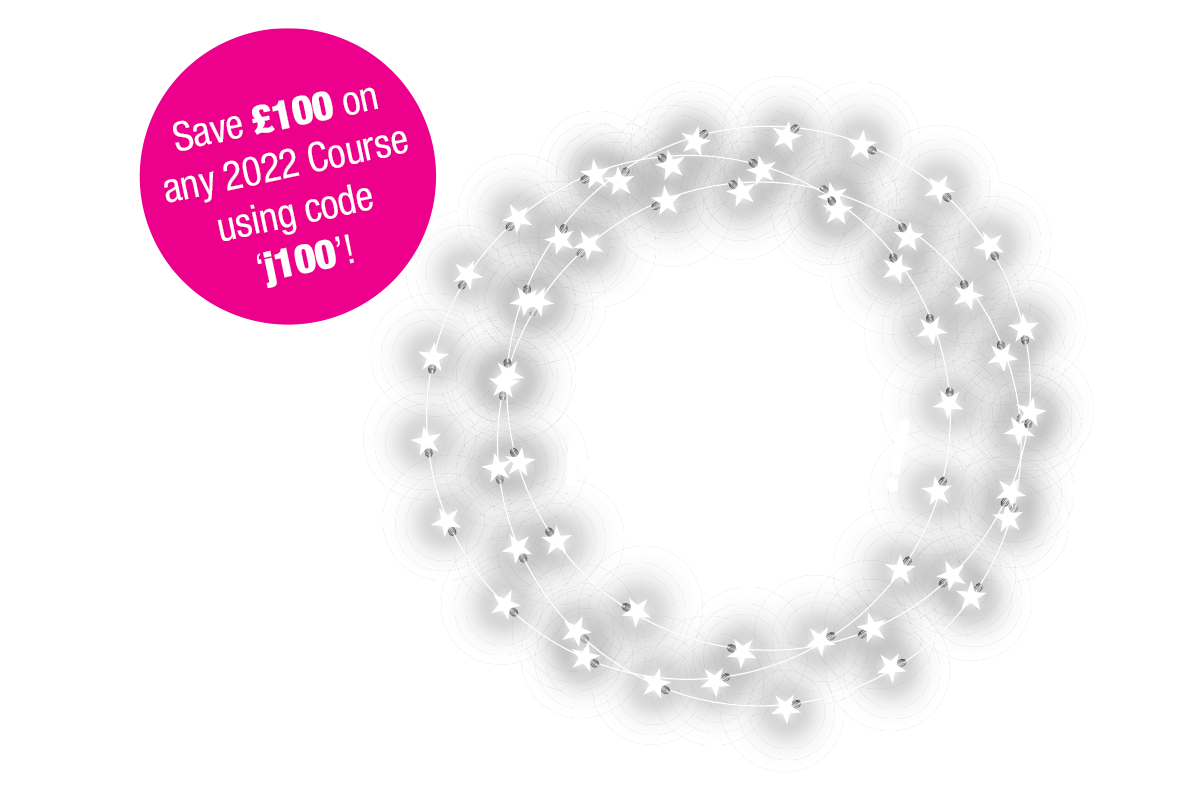 To get you off to a flying start in 2022, we are giving you a £100 discount on any 2022 Attendance Courses, Online Courses, Online Course Bundles, or an Annual Webinar Club Membership.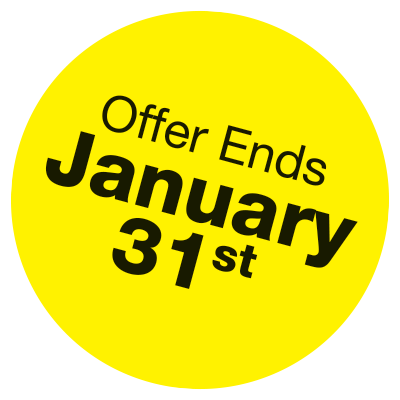 Choose your online course, attendance course, PgCert or membership
Quote coupon code

'

j100

' to use your £100 note and get £100 off any new order
Develop your clinical and surgical skills and get even more value for your money.
Book Online or call us now on 0151 328 0444 and quote code 'j100'.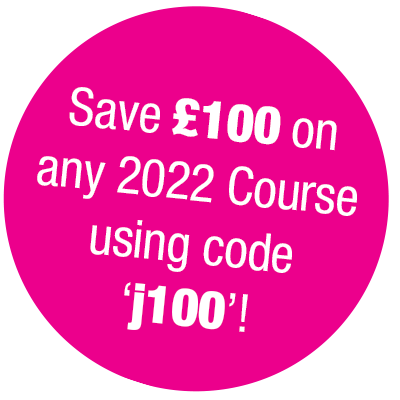 Practical Attendance Courses
The gold standard format that helps you to develop existing skills and learn new ones.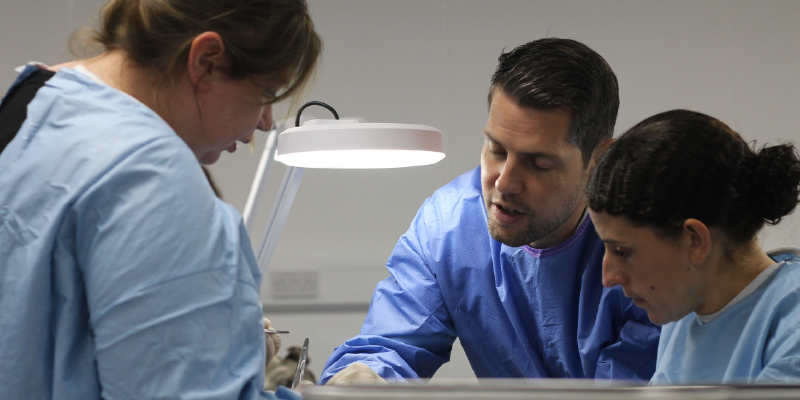 Learn with the experts – we have been helping vets and vet nurses develop new skills that they can use immediately on their return to their practice for 22 years.
Our bespoke venue has been optimised to provide a safe and effective learning environment for you and we can't wait to welcome you back.
Primarily Practical PgCert Programmes
Our Primarily Practical PgCerts help you to develop your practical skills and decision making with confidence.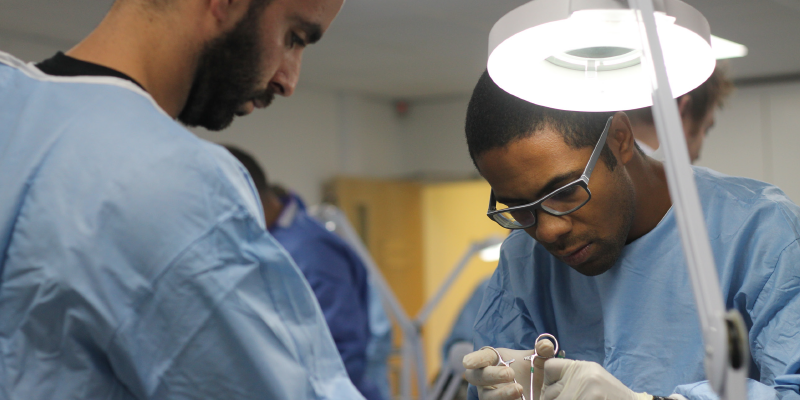 Essential subjects open for registration now:-
Small Animal Surgery – starts September 2022.
Small Animal Dentistry – starts October 2022.
Emergency Practice – starts July 2022.
Diagnostic Imaging – starts July 2022.
All programmes include just three practical attendance sessions of three or four days each – minimise your travel and focus on your subject in extended practical sessions with like-minded fellow vets.
Assessments are continuous with work-based learning – fully consistent with the RCVS focus on outcomes-based learning. You get lots of bonuses including textbooks, online resources, CPD vouchers, and discounts.
Develop your clinical and surgical skills and get even more value for your money.
Book Online or call us now on 0151 328 0444 and quote code 'j100'.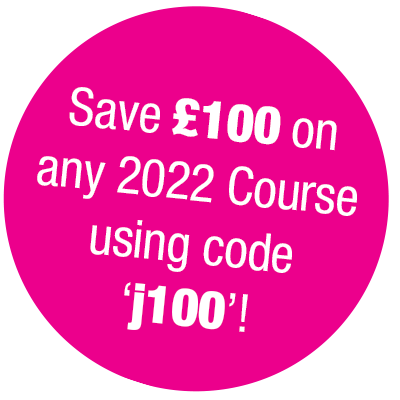 Online Mini Series Courses
Ideal when you need a quick knowledge boost in a specific subject.
Well over 100 different subjects – we've probably got
what you're looking for in this course format.
Many of these courses have run and the recordings are available so you have instant access. These will suit you if you want to get on with your CPD at your own pace with little interaction.
You have 12 months unlimited access to your course
materials online. Watch again whenever you have a
relevant patient.
Advance25™ Interactive Online Courses
Advance25™ courses are your interactive option. If you're looking for 25 Hours of fully flexible CPD with full support from an expert and approachable tutor, these are the courses for you.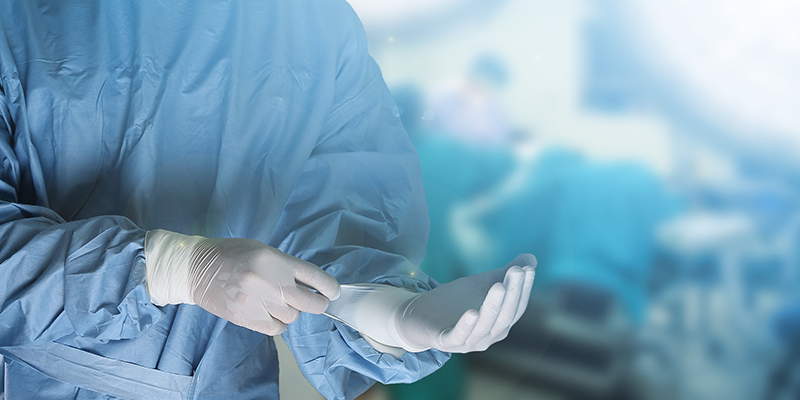 These courses are highly interactive. They run over a six week period, with tutor interaction for a total of 8 weeks via discussion forum. You can ask anything you like- there are no stupid questions- and as your interaction is via a forum you can ask at any time.
Lots of case based discussions help you to apply theory to the patients you're likely to see in your practice. You don't need to log on at any specific time and you can complete sessions whenever you like.
The course runs over 6 weeks with tutor support for a total of 8 weeks; if you're busy for the first 2 weeks no problem- you can study when you're free after that. You have full access to all of your course materials for 12 months- the only limit is that your tutor support runs for 8 weeks so you'll need to be able to ask your questions and discuss cases during that time period.
Develop your clinical and surgical skills and get even more value for your money.
Book Online or call us now on 0151 328 0444 and quote code 'j100'.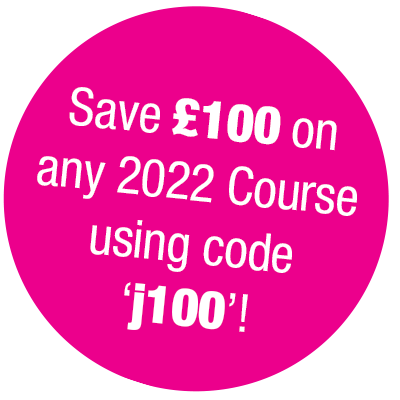 These annual memberships allow you to complete your CPD requirements with minimal effort. There's at least one live webinar very month- and a vast range of recorded webinars ready for you to watch as soon as you join.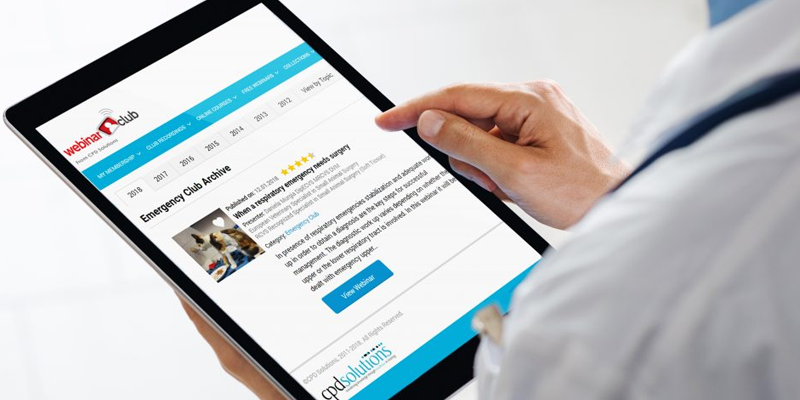 Five subject specific Webinar Clubs to choose from:-
Small Animal Practice
Small Animal Neurology
Emergency and Critical Care
Exotics
Orthopaedics
VIP option – combine 3 Clubs and get
even better value
These memberships are interactive if you attend the live sessions for the new monthly webinars. You also have unlimited access to all of the recorded webinars- watch at any time, on any device.
Memberships are fully flexible. You have unlimited access to all of your content for the 12 month period of your membership.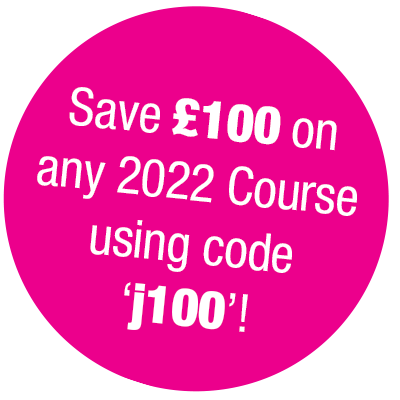 "The recordings were particularly useful as I could pause and study the radiographs. I feel much more confident in my interpretive skills."
"This course will help me in practice a great deal - improved confidence in interpretation, more likely to pick up on abnormalities that would previously overlooked."
"Thank you so much, it was a fantastic series, a great combination of the simple and more advanced techniques, so there was something to appeal to everyone- a really great lecturer. It's a nice way to test yourself at the end as well. I will definitely be doing some more of these courses next year!"
"Really practical tips about doing procedures that I had felt were a bit tricky/beyond my ability but I feel confident now that I can perform them properly. Also good coverage of medical knowledge needed for the conditions and useful tips on emerging conditions I hadn't heard of previously. I feel much more competent to perform procedures such as chest drain placement and voiding urohydropulsion that I would not have previously."
"Beyond expectations, and can't believe I haven't done anything like this before! Immeasurably, this will help me in practice to have a more structured approach and feel like I am improving my methods."
"I have really enjoyed the course and found it extremely useful and practical. I have started performing ultrasounds as I feel more confident and it will definitely give me a wider set of tools to help with diagnosing many health problems."
"Another excellent series of seminars. Concise relevant course contents. Excellent X-rays and image reading sessions. It will help me to greatly improve my interpretation of abdominal X-rays."