Refresh Your Clinical Skills
for Small Animal Practice
Do you need a refresher? Are you returning to practice after a break, retraining, or you feel that you just need a really good update in current thinking in small animal practice?
We have the perfect course for you!

For a comprehensive immersion in essential areas of small animal medicine, surgery and imaging choose the small group attendance course GP Refresh. Essential theory is combined with hands-on practical sessions to help you apply your learning to the cases you're likely to see in your consulting room.
Revitalise, Revive and Restore your essential knowledge of UK small animal practice in this very practical bespoke CPD Course. Our approachable and friendly speakers will provide you with clear, reassuring and practical guidance, equipping you with the confidence to cope with the complexity and diversity of small animal practice in the UK today.
Hundreds of vets have used this popular course as a route back to practice and as a general refresher and update.
"One of the best and most useful courses I have attended – intense but excellent value for money. Subject matter very well chosen and extremely applicable to life in practice.  Practical sessions were extremely helpful. Presentation good and course notes very comprehensive" Hazel Billam MRCVS
"Really useful and informative course. Good wide range of topics. Very helpful for someone who hasn't done small animal practice for a while or for people already in practice who want to improve." Becky Kent MRCVS
"Just what I needed to jump-start my veterinary brain after a maternity break. Great topics, great speaker, great food!! Everyone was so friendly. I feel rejuvenated." Amy Jankielsohn MRCVS
"Great course, I am always doubting myself and think that Im not good enough. This course gave me a lot more confidence that what I am doing is right." Agata Tiszler MRCVS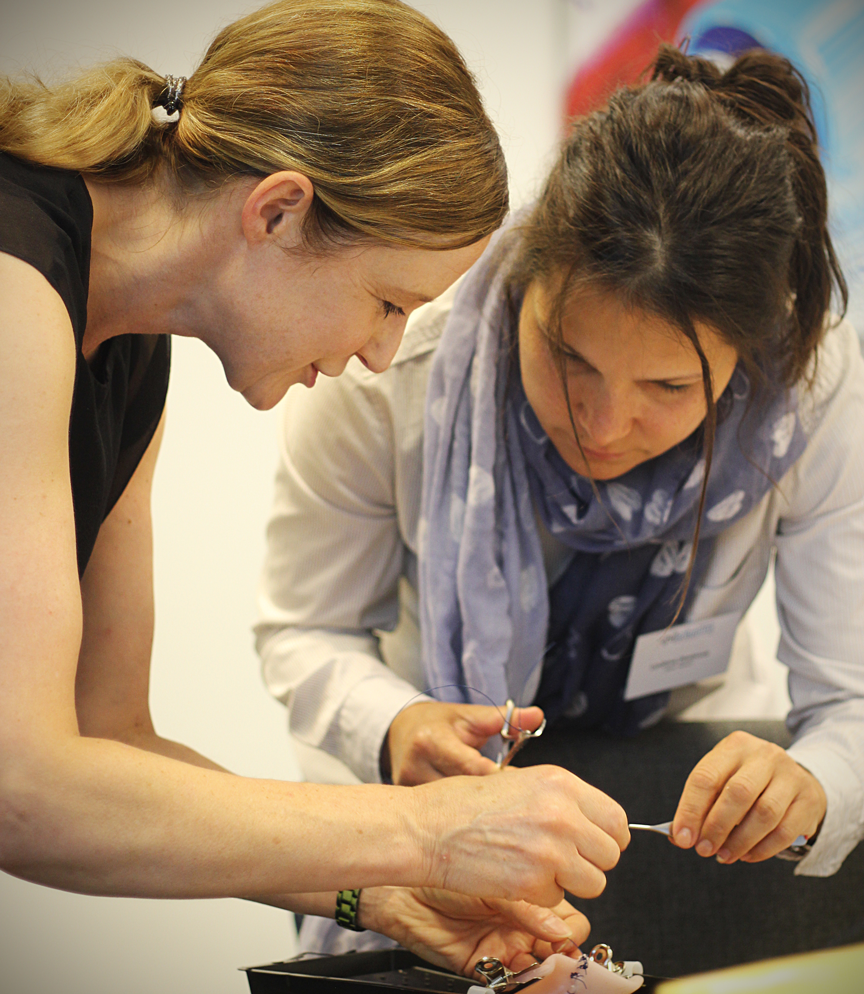 Are your small animal surgery skills a little rusty? Perhaps you're returning to work after a break, retraining or you just haven't done much surgery in the last few years. This course is also great for recent graduates with little hands-on experience.
You'll get a sound understanding of surgical principles and develop your ability to perform a range of surgical techniques essential for practice, safely and effectively.
Small group, hands-on practical sessions with help from our expert and approachable tutors will allow you to return to your practice with new confidence and the skills you need to enjoy small animal surgery.
"Really enjoyed it-nice small group, feel more confident to carry out procedures and had some questions I've been mulling over for a long time. Given satisfactory/good answers, good content, no waffle. Good content, approachable staff/lecturer. Relaxed atmosphere, easy to get to and many accommodation options nearby." Caroline Dennis MRCVS
"Very small group beneficial, brilliant tutor with patience of a saint, all my questions were answered. Very interactive and hands on. " Silke Fraser MRCVS
"An amazing experience. I learned a lot that I can use in practice. The tutor was very experienced, accessible and nice. Everybody was incredibly friendly. I'd recommend it to every young vet. It's a great experience in professionally and personal growth. " Daan Quadvlieg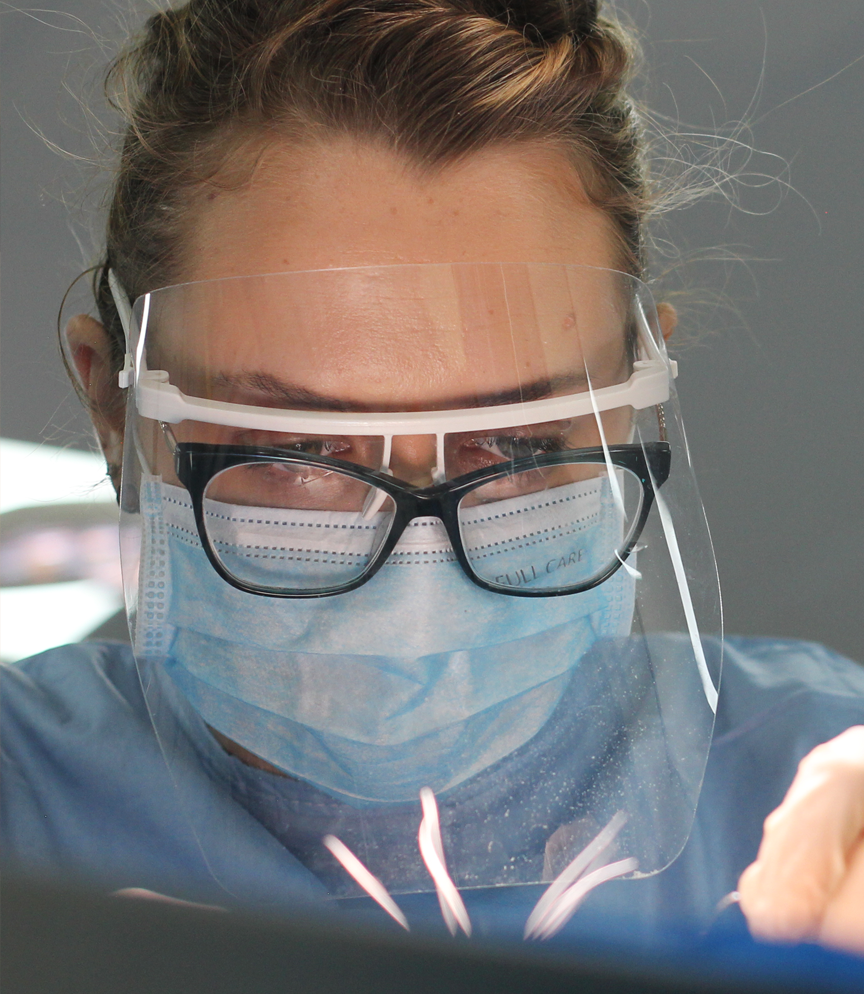 Revitalise and Refresh
Your Skills Online
GP Refresh Online Mini Series
For fully flexible, easy access online learning, we have five GP Refresh Online Mini Series Courses specifically designed to get you right up to date in today's small animal practice.
Online Mini Series Courses give you 8 Hours of the easiest online CPD you'll ever do. We have a huge range of these courses, including these five which are specifically designed to get you up to date rapidly in key areas of small animal practice.
You have unlimited access to your course materials for a full 12 months. All courses are recorded and there's no need to attend the live sessions. You can watch sections again whenever you have a relevant patient.
Combine All Five Online Mini Series Courses in the GP Refresh Bundle to Save Even More!
Get a great saving when you get all five courses in the GP Refresh Online Mini Series Course Bundle. 40 Hours of essential CPD that will get you up to date and up to speed for today's small animal practice.
You have unlimited access for a full 12 months after the last live session of the last course. Some of these courses have already run and you can access the recordings immediately. Others are coming up this year.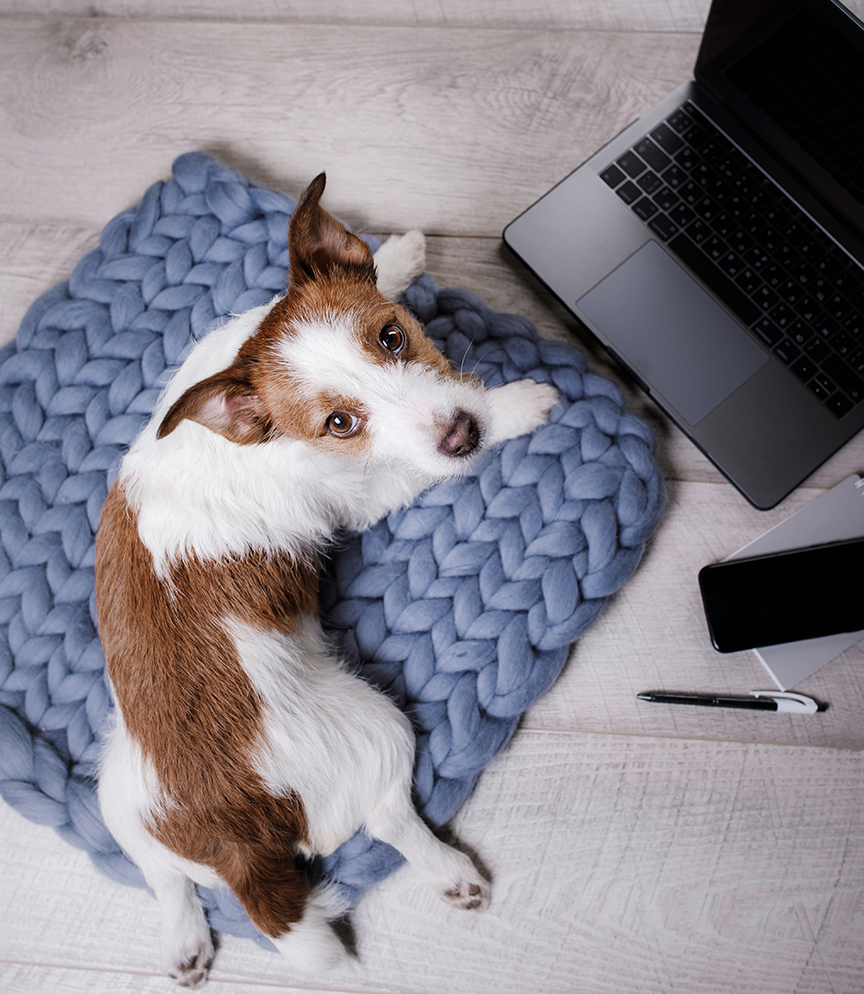 www.cpd-solutions.com  |  0151 328 0444