This brand new practical course format is designed specifically for new or recent graduates.
PRACTISE ESSENTIAL TECHNIQUES
Would you like to practise essential small animal surgery or dentistry techniques in a friendly and supportive environment?
WET LAB SESSIONS
Develop your confidence and skills in hands-on wet lab sessions with direct help and guidance from our expert and approachable tutors.
PRACTICAL SUPPORT
The practical day is held at our bespoke Training Centre near Birmingham. Enjoy a full day of assisted practical sessions, as you've already covered the theory online. We've handpicked your tutors to ensure that you get the most out of your wet lab sessions.
ONLINE COURSE MATERIALS
For each course you'll have access to lecture notes and videos online before the practical day so that you have the key theory and step by step guides to carrying out procedures.
With each New Grad course booking get a FREE 12 Month Membership of a Webinar Club of your choice – worth £577 + VAT. Use offer Code 'NG577' at checkout to get your Free Membership! Offer Ends 30th November 2022.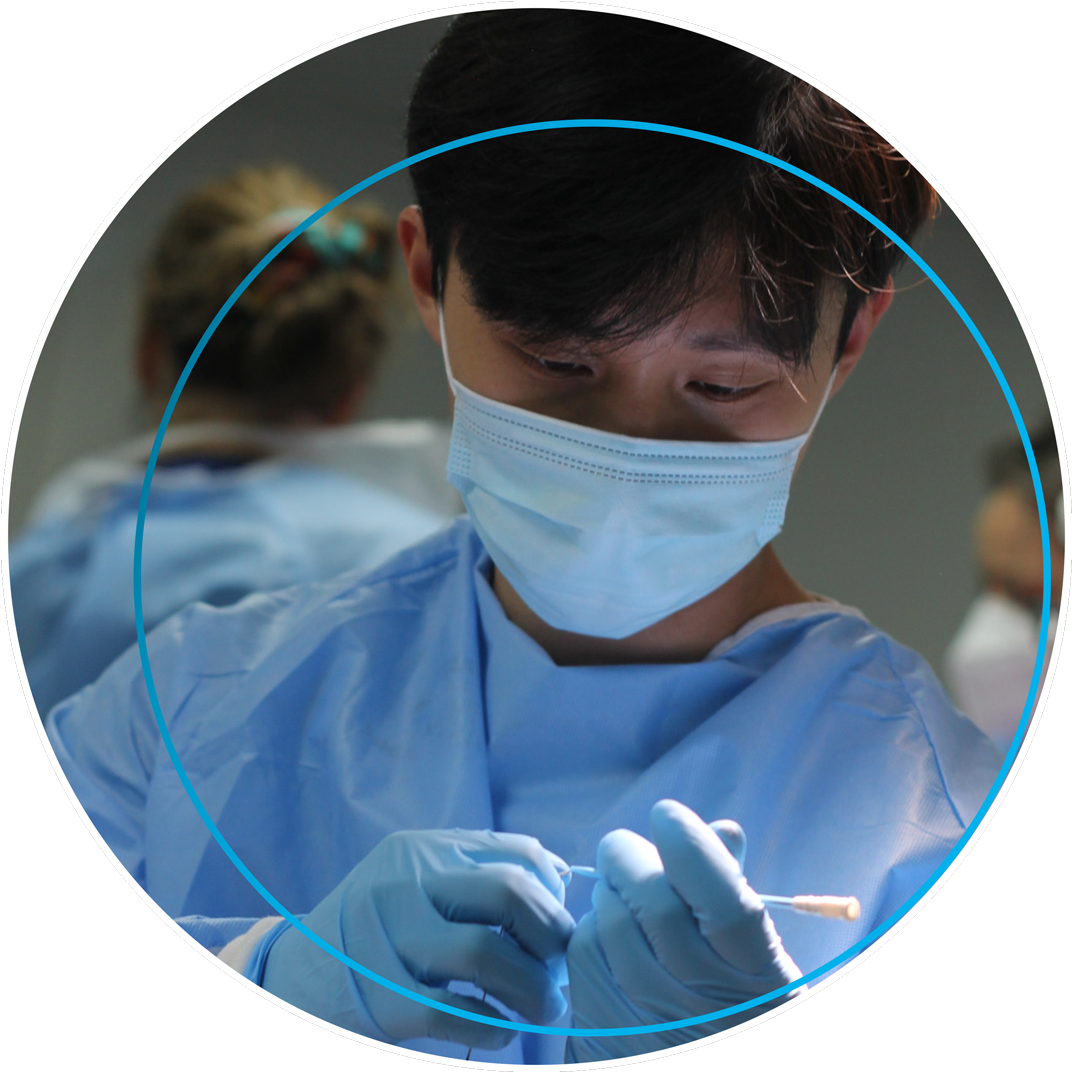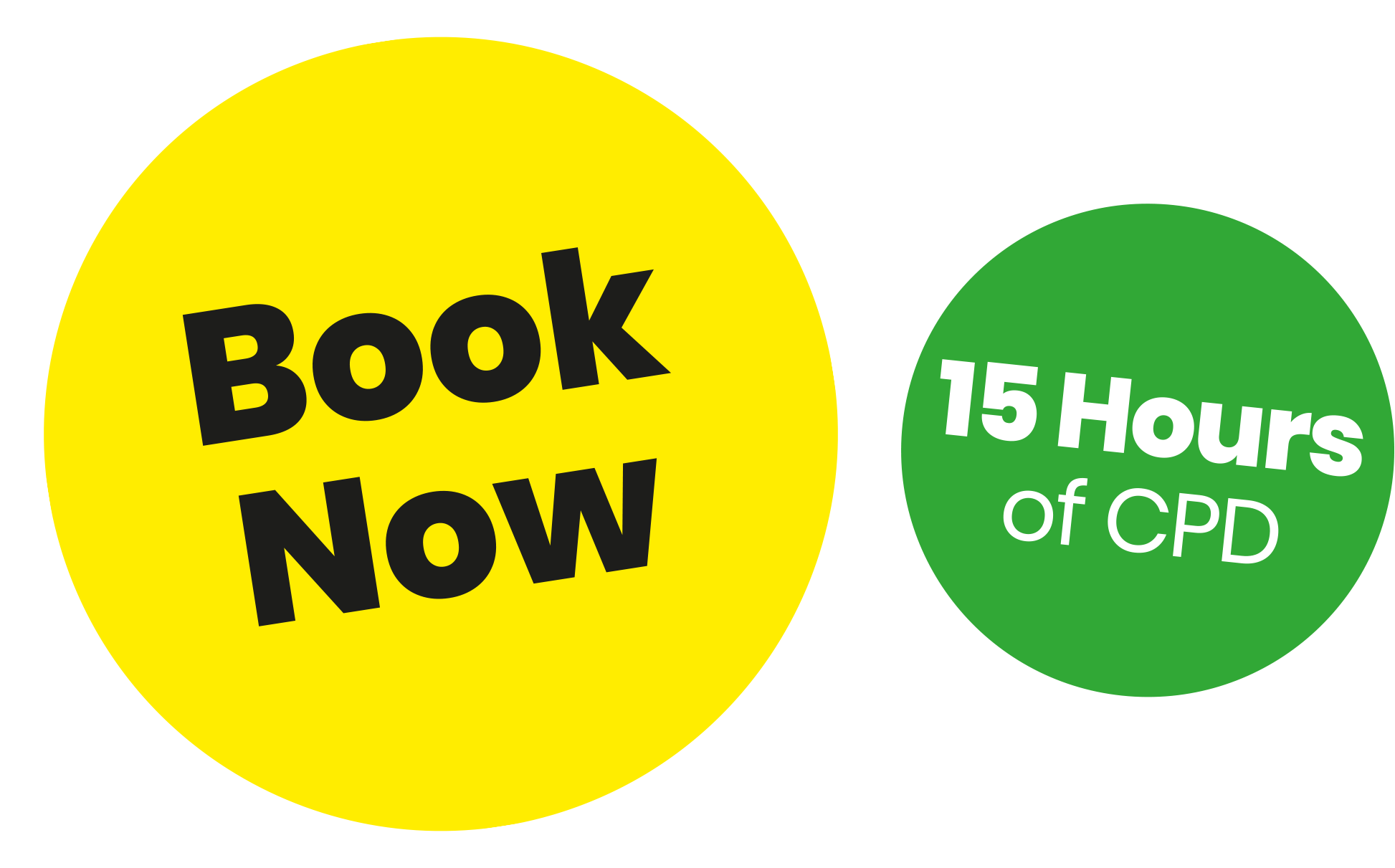 This course is designed to help build your confidence and proficiency in the commonly performed abdominal surgical techniques that are considered 'day 1' skills in small animal practice. Lecture notes and videos provide you with a step-by-step 'how to' guide for each of the procedures covered.
Click Here to Book Now!
Dentistry is one of the most performed surgeries in general practice, and yet practical experience is very difficult for you to gain as a new or recent graduate. Come on this highly practical course and we'll bridge the gap between theory and practice, boosting your confidence and skills in essential small animal dentistry procedures.
Click Here to Book Now!