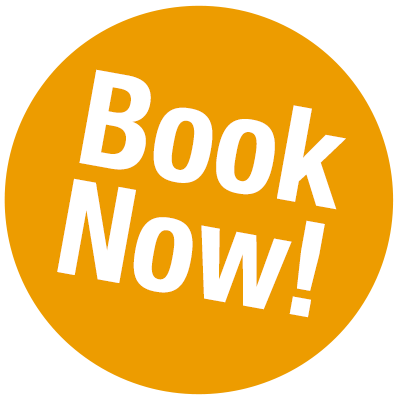 How to Choose the Right Online Veterinary CPD
Find your ideal online CPD Solution today in 3 easy steps:-
1 - What would you like to learn?
With the vast range of subjects available online, you need to narrow it down a bit! Would you like to get up to date with infectious diseases in small animals, get better at using ultrasound in your diagnostics or perhaps get key practical tips for carrying out abdominal surgery procedures? Are you on edge with emergency patients or stressed by soft tissue surgery?
Identify your preferred subject area and your level- are you looking for Refresher, GP or Advanced Practitioner Level content?
2 - How interactive do you want to be?
Would you prefer just to be left alone to work through your CPD? Watch whenever and wherever you like, with a full 12 months of unlimited access? Or would you rather get one to one help via discussion forums and interactive case discussions?
There are clear advantages with both of these formats- which would suit you best at the moment?
3 - What time frame do you want to learn over?
If you need a quick knowledge boost, look for online CPD with a lot of instant access content. If you'd prefer a consistent approach over a few weeks, look for a more structured course running over a specific timeframe.
Now you've answered these 3 questions for yourself, take a quick look below at how our online courses and memberships can help you find your ideal online CPD Solution…
Whichever style of online CPD you choose, all CPD is fully guaranteed. Your investment is 100% safe with us!
Book Online or call us now on 0151 328 0444.
Online Mini Series Courses
Ideal when you need a quick knowledge boost in a specific subject. Fits with your answers to questions 1-3:-
1
Well over 100 different subjects – we've probably got
what you're looking for in this course format.
2
Many of these courses have run and the recordings are available so you have instant access. These will suit you if you want to get on with your CPD at your own pace with little interaction.
3
You have 12 months unlimited access to your course
materials online. Watch again whenever you have a
relevant patient.
Advance25™ Interactive Online Courses
Advance25™ courses are your interactive option. If you're looking for 25 Hours of fully flexible CPD with full support from an expert and approachable tutor, these are the courses for you. Fits with your answers to questions 1-3:-
1
Five essential subjects open for registration now:-
Small Animal Medicine Case Challenges
Thoracic and Abdominal Radiology
Emergency Medicine
Abdominal Ultrasound
Abdominal Surgery
2
These courses are highly interactive. They run over a six week period, with tutor interaction for a total of 8 weeks via discussion forum. You can ask anything you like- there are no stupid questions- and as your interaction is via a forum you can ask at any time. Lots of case based discussions help you to apply theory to the patients you're likely to see in your practice. You don't need to log on at any specific time and you can complete sessions whenever you like.
3
The course runs over 6 weeks with tutor support for a total of 8 weeks; if you're busy for the first 2 weeks no problem- you can study when you're free after that. You have full access to all of your course materials for 12 months- the only limit is that your tutor support runs for 8 weeks so you'll need to be able to ask your questions and discuss cases during that time period.
Whichever style of online CPD you choose, all CPD is fully guaranteed. Your investment is 100% safe with us!
Book Online or call us now on 0151 328 0444.
These annual memberships allow you to complete your CPD requirements with minimal effort. There's at least one live webinar very month- and a vast range of recorded webinars ready for you to watch as soon as you join. Fits with your answers to questions 1-3:-
1
Five subject specific Webinar Clubs to choose from:-
Small Animal Practice
Small Animal Neurology
Emergency and Critical Care
Exotics
Orthopaedics
VIP option – combine 3 Clubs and get
even better value
2
These memberships are interactive if you attend the live sessions for the new monthly webinars. You also have unlimited access to all of the recorded webinars- watch at any time, on any device.
3
Memberships are fully flexible. You have unlimited access to all of your content for the 12 month period of your membership.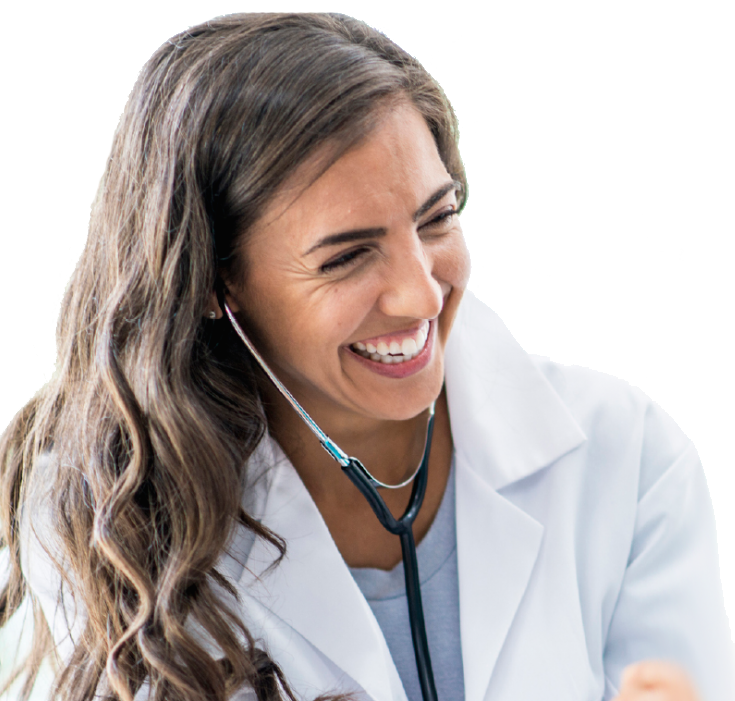 "The recordings were particularly useful as I could pause and study the radiographs. I feel much more confident in my interpretive skills."
"This course will help me in practice a great deal - improved confidence in interpretation, more likely to pick up on abnormalities that would previously overlooked."
"Thank you so much, it was a fantastic series, a great combination of the simple and more advanced techniques, so there was something to appeal to everyone- a really great lecturer. It's a nice way to test yourself at the end as well. I will definitely be doing some more of these courses next year!"
"Really practical tips about doing procedures that I had felt were a bit tricky/beyond my ability but I feel confident now that I can perform them properly. Also good coverage of medical knowledge needed for the conditions and useful tips on emerging conditions I hadn't heard of previously. I feel much more competent to perform procedures such as chest drain placement and voiding urohydropulsion that I would not have previously."
"Beyond expectations, and can't believe I haven't done anything like this before! Immeasurably, this will help me in practice to have a more structured approach and feel like I am improving my methods."
"I have really enjoyed the course and found it extremely useful and practical. I have started performing ultrasounds as I feel more confident and it will definitely give me a wider set of tools to help with diagnosing many health problems."
"Another excellent series of seminars. Concise relevant course contents. Excellent X-rays and image reading sessions. It will help me to greatly improve my interpretation of abdominal X-rays."