"Excellent. I have visited the venue several times the staff are very friendly and approachable."
"Very good course. Necessary to first opinion practice. I will strongly recommend it to my colleagues."
"Practicals were really useful and really easy to ask for help. Would definitely come again!"
Register for any 3 attendance or online courses and get the one with the lowest fee completely free. Offer excludes PGCert Programmes. Offer expires December 2nd 2022.

Save up to £1597 + VAT when you take advantage of this very special offer!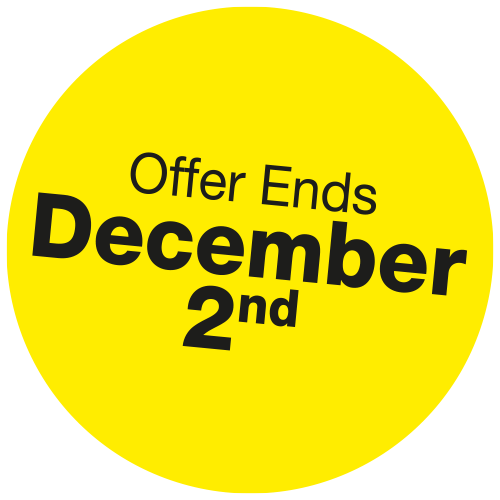 At CPD Solutions, we've been helping vets and vet nurses develop new skills and confidence in their work for 22 years. With this very special offer you can make even more of your personal or your practice CPD budget.
(this is my 4th course with CPD Solutions). Just to add all Administrative staff have been extremely pleasant and helpful when I have phoned to book courses or ask questions.
Jessica Reader MRCVS
Great CPD. Fantastic value.
I have really enjoyed it and have felt it has improved my confidence and readiness to return to practise after maternity leave. Good value, good content, very worthwhile drive from Wales!!
Katie Swords MRCVS
.. and most useful courses I have attended – intense but excellent value for money. Subject matter very well chosen and extremely applicable to life in every day practice. Practical sessions were extremely helpful.
Hazel Billam MRCVS
Always very happy here...
...because offers a great range of CPD and is delivered professionally by capable experts.
Rodrigo Nicolas MRCVS
Small Group Practical Courses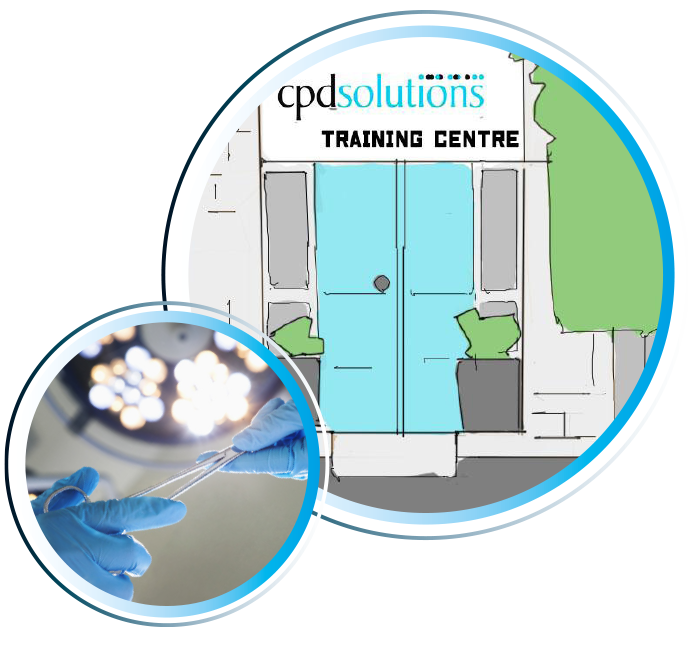 The gold standard format that helps you to develop existing skills and learn new ones. New skills for you, new revenue for your practice – more vital than ever today. Learn with the experts – we have been helping vets and vet nurses develop new skills that they can use immediately on their return to their practice for 22 years. Our bespoke venue has been optimised to provide a safe and effective learning environment for you and we can't wait to welcome you back.
'Very useful in building confidence. Useful practical tips from lecturer that are not usually mentioned in text books.'
Stephanie Lau MRCVS
'Excellent course! All of the topics are of great importance in our daily clinical cases.'
Marta Escobar MRCVS
'The expert guidance and practical tips on this course, combined with the first rate wet labs, has been absolutely invaluable to me.'
Kimberley Spoors MRCVS
'This was my first course with CPD Solutions, and I'd highly recommend it to any of my colleagues.'
Darragh Newman MRCVS
'Excellent, approachable tutor, with lots of time to finish practical and more. Came away feeling very confident and looking forward to using my new skills.'
Michelle Lawrence MRCVS
PgCerts With A Difference!
Our Primarily Practical PgCerts help you to develop your practical skills and decision making with confidence. Direct help and guidance in the extensive practical sessions with our expert and approachable tutors is the focus. Get your PgCert in a much shorter time frame than with other providers.
Use your PgCert as part of your route to Advanced Practitioner status* and provide valuable new skills and revenue streams for your practice.
Choose from five PgCert subjects including the NEW Soft Tissue Surgery course as we roll out this innovative and popular programme:-
All programmes include just three practical attendance sessions of three or four days each – minimise your travel and focus on your subject in extended practical sessions with like-minded fellow vets. Assessments are continuous with work-based learning – fully consistent with the RCVS focus on outcomes-based learning. You get lots of bonuses including textbooks, online resources, CPD vouchers, and discounts.
You'll enjoy full support from a dedicated contact at CPD Solutions and your course tutors. Join us this year and next and take your learning to the next level.
NB PgCerts are not included in the 3 for 2 offer.
Online Mini Series™ Courses
8 Hours of high quality CPD in any subject you can think of!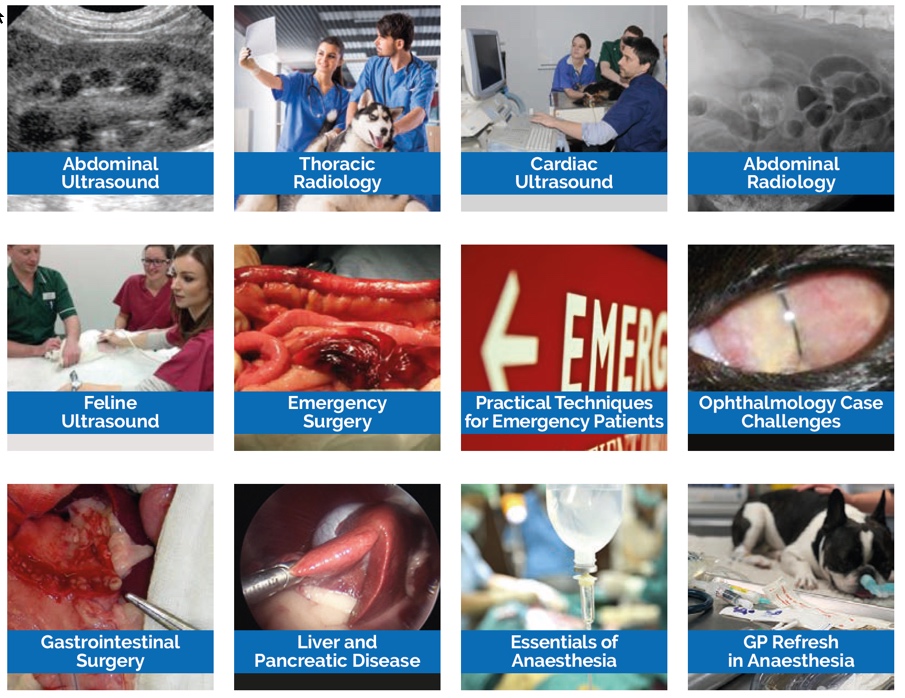 Why Choose An Online Mini Series™
You get fully flexible CPD without travel, time off and all of the accompanying hassles
You can ask questions in the live sessions – but you don't have to attend as all of your course materials are recorded – watch at any time for 12 months after the course
Scanning courses feature a high proportion of streamed video – vital for enhancing your knowledge in these key imaging methods for first opinion practices
You get great value for money - each Mini Series is 8 hours of CPD
We bring the experts to you - learn with top tutors from your desktop, laptop, mobile or tablet
Your investment is safe - all CPD Solutions Mini SeriesTM Courses are fully guaranteed
8 Hours of high quality CPD in any subject you can think of. We have a vast range of instant access,subject specific online courses with unlimited access for 12months. What would you like to learn?
Click the button below to browse our extensive Online Mini Series™ collection.
ADVANCE25™ Immersive Courses
Immersive Interactive Online Courses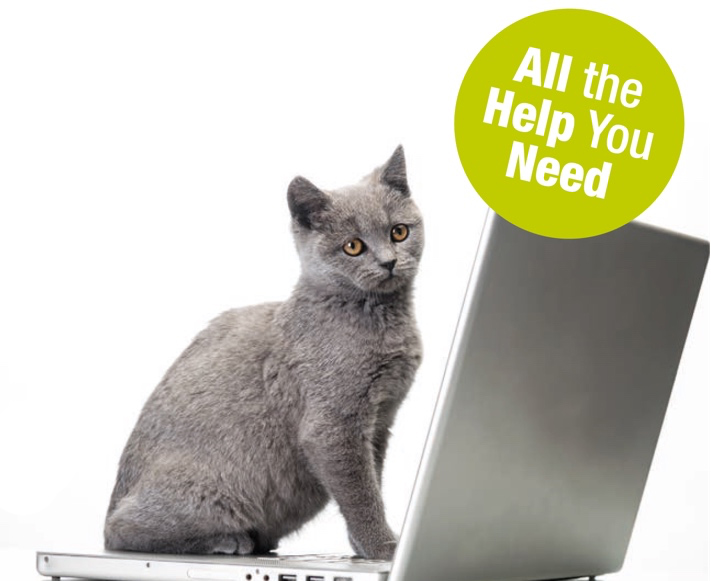 Advance courses give you 25 Hours of interactive CPD, with full tutor support throughout. Get to grips with challenging subjects that will make a real difference in your life in practice. Interactive live sessions, case studies and Q and A sessions; multiple online resources and all the help you need to develop your skills and knowledge. All you need to Advance in your chosen subject area.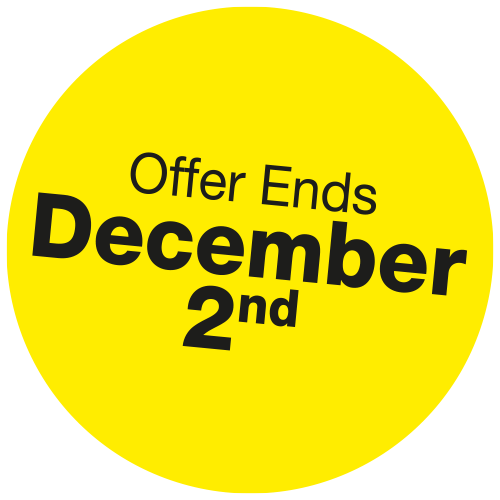 Register for any 3 attendance or online courses or Online Mini-Series Bundles and get the one with the lowest fee completely free. Applies to new bookings only. Courses can be for one individual or for different individuals working in the same practice. This offer cannot be used with any other offer or special rate.
The offer applies to stand-alone courses only and specifically excludes PgCert Courses.
Offer ends 2nd December 2022.
All general T and Cs also apply - see www.cpd-solutions.com for details.
*PgCerts in Surgery, Dentistry, Emergency Practice and Diagnostic Imaging are approved as part of your route to AP status.